New Marketing Ideas
For Small Businesses
As a Small/Medium Business, it's critical to keep up with the ever-changing world of your customer. So you're not left stranded like a shag on a rock, with an outdated offering and marketing.
Are You Missing a Step?
When business is slow, the blame often falls on marketing, and is addressed by spending more $$$ on advertising.
But this understandable response is missing the vital step of reaching out to customers and reality-checking their needs first. Because you can't assume that what worked for you in the past still holds true today!
How has their life changed in the 'new normal'? How are they coping with the ongoing uncertainties of 2021? What new habits have they formed? Have they found a faster, cheaper, better way to solve their problem? What are their concerns and hopes heading into the future?
Fill in those gaps and you're on the way to not only more focused marketing, but also new opportunities to surprise & delight your customers.
Don't miss a step! Follow our Thriveable Pathway© to Breakthrough-Marketing made just for you and your budget.
Let's chat and map it out for you!
---
What do I get on the Thriveable Pathway©?
We have a wide variety of tools and techniques to navigate through your specific situation and challenges.
This is NOT one rigid package that wastes your time and money on activity of no relevance to you.
It IS a series of logical, flexible steps that we've used for over 30 years to help many types of businesses cut to the chase in tight situations, to grow their customers and sales.
We will design a personalised Thriveable Pathway© from our resources of interactive workbooks, videos, checklists, tip-sheets, templates, support, and Zoom/In-Person Workshops to guide you to your most profitable destination.
To follow at your own pace and budget, and use over & over again as your situation changes.
Addressing the key areas of…
Our Thriveable Pathway© is a learning & growing experience to share with your team and collaborators, for the long-term, future health of your business.
Why We Do This
It's very easy to feel overwhelmed in Small-Medium Business these days. Frustrated at a lack of progress, while bogged down in the detail!
There's so much uncertainty and disruption in the world, with the upside of potential new opportunities out there. But how do you find the time and focus to figure out where to jump next?
We get it! As a Small Business ourselves, we've done the hard yards in retail, mentoring, market research, creative media-content, IT development, event promotional & PR management, and business strategy for over 3 decades, and internationally including the South Pacific, Asia, and UK/Europe.
What we've learned, and continue to put into practice, is how to cut through what at first seems like a twisted tangle of Strengths, Weaknesses, Opportunities, and Threats into a methodical approach - most often starting with the customer!
And why, from the raw materials of our experiences, we've painstakingly hand-crafted all the individual elements of our Thriveable Pathway© to Breakthrough-Marketing. Ready to apply to your category, situation, and budget.
Common-sense always costs less!
As we help you quickly untangle issues and seize new opportunities with a clear action-plan.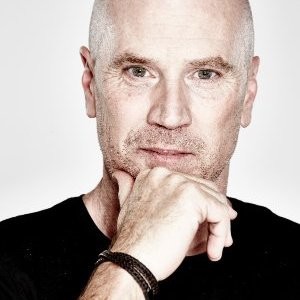 Craig Bruce
Craig Bruce Coaching
Combination of left and right brain thinking
Eriks is a unique combination of left and right brain thinking. He has the focus and analytical skills to drive any research project, combined with years of programming tier 1 radio stations that allows him to speak the language of today's content creators. I love working with him.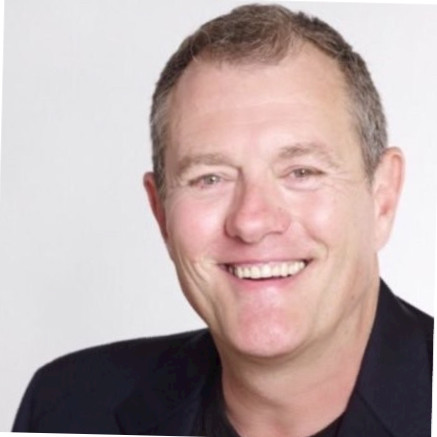 Brad March
Managing Director
Great wisdom and professionalism
Nobody in radio or the media in general has a greater understanding and insight into audience behaviour and attitudes than Eriks Celmins. I worked directly with Eriks for a number of years and he advised me with his great wisdom and professionalism. I cannot recommend Eriks highly enough.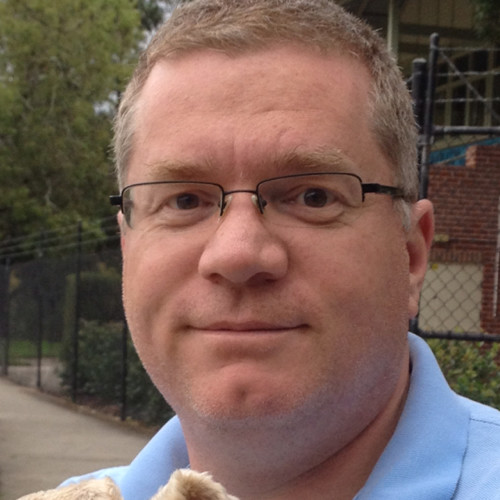 Jason Staveley
Head of Music GOLD104.3 & WSFM
Eriks is a great thinker.
I've had the honour of knowing Eriks for over 20 years and lucky enough to have his wisdom to draw upon professionally for many of those years. Eriks is a great thinker, an excellent strategist, and asks the right questions - of audiences and of you as a 'client'. On a personal level, Eriks is one of the kindest, most empathetic people. A wonderful man to know.
If you see your future beyond tomorrow, then stop trying to go back to the past. There's a bright future ahead for anyone who chooses to embrace it.
Let's Do It Together!