Take your first step to
Breakthrough Marketing
What's the right way forward for your business?
How do you stand out with new Opportunities and Ideas?
It starts with a practical, focussed, step x step plan.
We'll Review your needs and tailor an Action-List specifically for you, accessing a wide variety of our exclusive resources.
Guiding you on the Thriveable Pathway© to Breakthrough Marketing.
What's in your
Action-List?
You're fully protected by our
100% Satisfaction-Guarantee.
---
If you can't see the value of the Breakthrough Marketing Action-List, let us know within 14 days, and we'll give you a full-refund. And you can still keep the Action-List!
Or if we feel that we can't add value after reviewing your situation, we'll refund you.
It's no value to either of us, if we can't make your life easier and help your business grow.
In this new world of ongoing uncertainty, it's very easy to get bogged down. Stuck in your status quo, with just short-term reaction fixes, and not make any progress.
You may also sense new opportunities out there, and feel pressured to just randomly jump in so you don't miss out.
Which may work, but may also badly misfire after spending large amounts of time and money.
Your tailored Breakthrough Marketing Action-List is designed to methodically step through your particular situation, and identify new opportunities based on real-life customer needs.
Which you can then use to create new ideas, inspire innovative product/service offerings, and shape your marketing messaging and content.
Don't know where to start?
Let us help you!
When you sign-up here, we'll Review your needs, and then build your tailored Breakthrough Marketing Action-List.
Click, and that's it!
---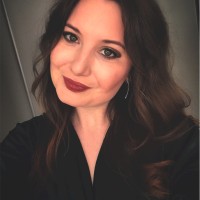 Exactly what it claims: actionable
Hi Judy, I've just completed your eBook and I just have to say it's amazing! So much of what's in there really resonates with me and what I tell people over and over. It's perfectly toned and is exactly what it claims: actionable. There are so many points in it that I've mused over but never articulated. I was honestly uttering the word 'yes!' throughout and, if I'd printed it, there would ticks everywhere!
Elizabeth Wood ,
Owner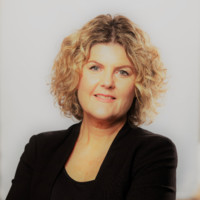 Deliver The 'How-To' For People's Businesses
This is a great piece of work, I especially like the customisable content, Topic Builder which will really deliver the 'how to' for people's businesses and goes beyond being a thought provoking read.
Jo Kitchen ,
Centre Manager

Simple Way to Produce New Offerings
Innovate to Win was a great read for anyone wanting to innovate and drive change in business but not knowing where to start. It was easy to understand and provided great insights into the importance of culture and engagement. I especially enjoyed reading about the idea generation process, a simple way to produce new offerings or problem solve.
Daneesha Spouse ,
Branch Manager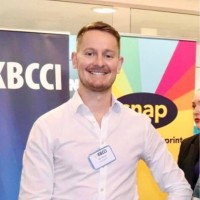 Challenged My View on Innovation
I found this e-book to be a valuable read for me as a people leader, employee & aspiring entrepreneur. The content challenged my view of what innovation looks like, and provided real-world examples and applications to accompany the concepts. As someone who occasionally struggles with creative spark, Innovate to Win provided some easy to follow, methodical solutions, which can be applied in my day-to-day operation. An excellent resource for anyone looking to redefine their process and find that cutting edge for their business or team.
Bart Mead ,
Relationship Manager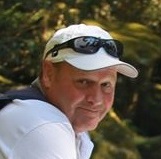 Common Sense Approach
Innovate To Win is an intuitive, common sense approach on how to not only sustain your business but on how to grow it in a rapidly changing world. I've been a decision maker in businesses for over 30 years and can honestly say that, by following the simple steps outlined here, you will achieve benefits you may not have believed possible. In this book, Eriks and Judy Celmins give you the tools to break down the most daunting of issues facing you and your business and turn them to your advantage. You will most certainly gain valuable insights from it on how to capitalise on the ever increasing changes to your industry and in the bigger world around you.
Robin McAdam ,
Owner and General Manager, Port Douglas Apartments

Human Conversation with Customers
I got the chance to watch my clients have human conversations again with customers - rather than just read the data from a survey. Amazing what you find out when you actually chat with people rather than just ask them to tick boxes.
Wade Kingsley ,
Founder - The Ideas Business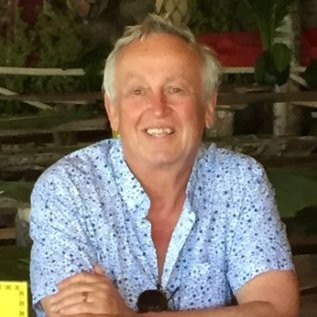 Stay ahead of your competition
His business really makes sense in this modern world where the distance between management and the customer continues to widen. Only by truly being in direct contact with our consumers will we be able to remain relevant in the modern world. Eriks gives us the opportunity to do exactly that in a meaningful and cost-effective manner.
Morris Shanahan ,
Owner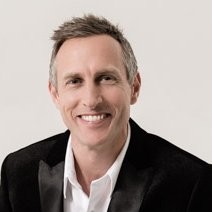 Track record of working with winning teams & brands.
He is a world leader in understanding the science of research and audience insights, Eriks has a massive brain and his ability to listen, challenge, and collaborate to set a strategic plan is what sets him apart. His track record of working with winning teams and brands speaks for itself and is now, legendary.
Dean Buchanan ,
Group Director - Entertainment NZME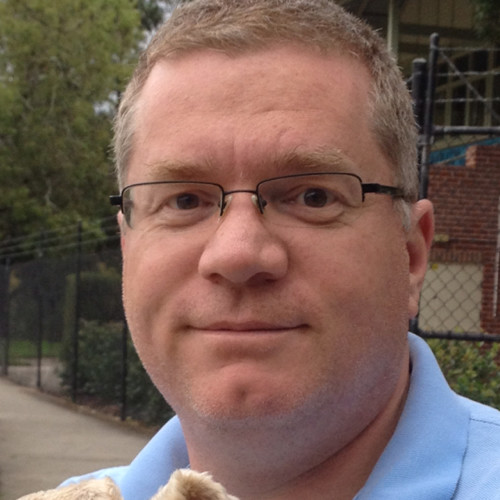 Eriks is a great thinker.
I've had the honour of knowing Eriks for over 20 years and lucky enough to have his wisdom to draw upon professionally for many of those years. Eriks is a great thinker, an excellent strategist, and asks the right questions - of audiences and of you as a 'client'. On a personal level, Eriks is one of the kindest, most empathetic people. A wonderful man to know.
Jason Staveley ,
Head of Music GOLD104.3 & WSFM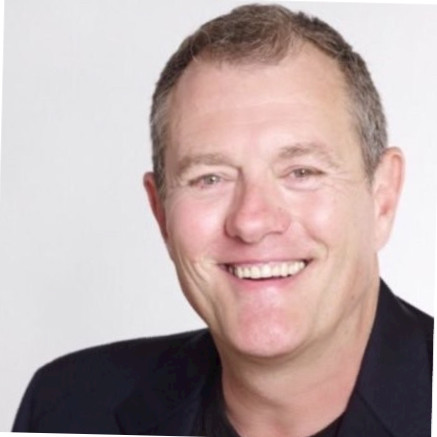 Great wisdom and professionalism
Nobody in radio or the media in general has a greater understanding and insight into audience behaviour and attitudes than Eriks Celmins. I worked directly with Eriks for a number of years and he advised me with his great wisdom and professionalism. I cannot recommend Eriks highly enough.
Brad March ,
Managing Director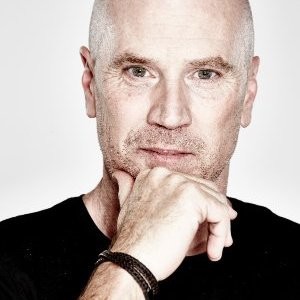 Combination of left and right brain thinking
Eriks is a unique combination of left and right brain thinking. He has the focus and analytical skills to drive any research project, combined with years of programming tier 1 radio stations that allows him to speak the language of today's content creators. I love working with him.
Craig Bruce ,
Craig Bruce Coaching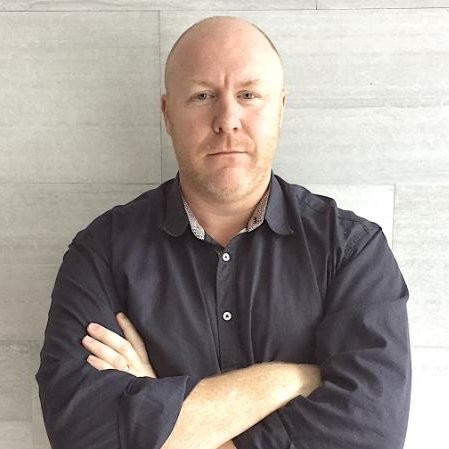 Clear and concise recommendations
Eriks is tremendous to work with, he has a remarkable ability to distil very complex strategic or tactical challenges into very clear and concise recommendations and actions. It would not be possible for me to endorse him any more highly.
Dan Bradley ,
Director / Content Director
Why Do Businesses Fail?
Clearly this a big topic, with many variables. But one of the biggest reasons many businesses fail, is that they're no longer relevant. The world is rapidly changing around them, but they are staying with the status-quo.
They still do what made them successful, but they're stuck in a rut. Instead, you must continuously improve, and adapt to a disrupted and unpredictable market.
Companies that started on the back of an exciting innovation, like Edwin Land's Polaroid, faded because they didn't continue to evolve with customer needs and tastes. They were left behind by new competitors with newer, more exciting ideas.
Who, like Uber, can often come from outside the industry. Today's winners are 'experts on the customer' and their pain-points, not 'experts on the category'. Because they ask naïve questions about 'Why do you do it that way?' and create a non-traditional solution.
The only way to push through the pack and stay ahead is by having the right path and strategy. One that allows you to connect with your audience, to make their lives better.
That's the whole reason for your existence!
Stop stumbling around in the dark, trying to guess which way to jump next.
For just the cost of a takeaway dinner, we'll map your future Thriveable Pathway© to Breakthrough Marketing.